Recovery Oriented  Mental Health Care
For The Poorest of The Poor
Next Batch of 30 Days Immersive Internship Starts 1st June 2023
Watch a Message About mhat
*SOURCE: 2007 CENSUS – AVERAGE HOUSEHOLD SIZE IN KERALA – 4.3 X 4500 PATIENTS
MHAT is a Charitable Trust, based in Kozhikode, Kerala, India and provides good quality, comprehensive and recovery oriented mental health care to the poorest sections of the population with severe mental disorders. It is entirely based in the community with no provision for hospital admissions and people being selected based on a process of economic screening.  The service is provided in collaboration with like-minded local partners which makes it possible to offer services free to the end user…About Us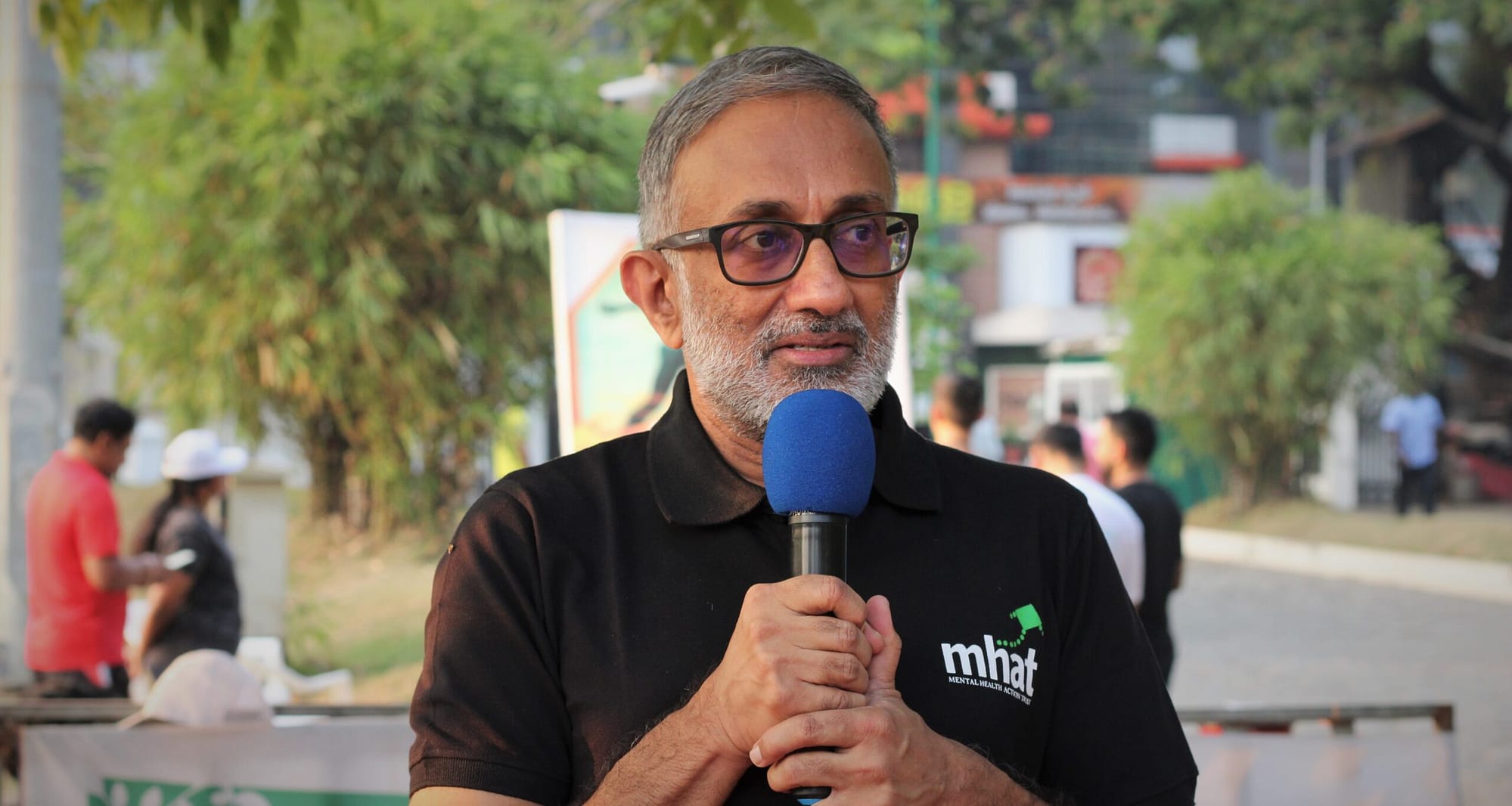 "Treatment for Mental Health is far too important to be left solely to specialists. We must provide mental health treatment via whoever is available and in an inexpensive way to our communities."
–Dr Manoj Kumar, DPM, MD, FRC Psych, Founder and Clinical Director
    vision
A world where the community is engaged in offering high-quality, recovery-oriented, mental health care for the poorest of the poor
mission
To surmount the constraints of stigma, prejudice, and economic barriers to bring high-quality mental health care to the underprivileged
Community Psychiatry involving recovery oriented mental health care for the poorest of the poor, free for the receiver. This is the raison-d'etre of MHAT. All other services offered by MHAT serve primarily to support this.
The ABCD Clinic is a dedicated service for children that offers a unique and comprehensive approach to addressing issues related to attention stabilization and effective communication, including verbal, nonverbal, and interpersonal.
The Samagram model has evolved from MHAT's continual efforts to provide comprehensive mental healthcare services to the community. It marks a departure from the model followed so far in that many initiatives are envisaged to engage with vulnerable groups in the locality, even before mental illness is detected.
Many mental health conditions, such as depression and bipolar disorder, affect more women than men or they affect women in different ways than men
Mann Cafe
Mann Cafe is an initiative that aims to initiate open discussions about mental health among the members of society. Its also a fun place for exhibitions and cultural events led by supporters of MHAT.
MHAT offers contact based, telephonic and web based Psychotherapy and Counselling services for the urban population. Contributions received go to support our core mission
Art Therapy
Art therapy can be used as a complement to traditional mental health treatment. The aim is to manage behaviors, process feelings, reduce stress and anxiety, and increase self-esteem
Deaddiction Services
Addiction substance, alcohol, social media etc can cripple individuals over a period of time. Availing deaddiction psychotherapy is often an empowering step toward freedom.
A Life and Recovery Coach can help individuals feeling stuck by restoring their  their confidence through Guidance, Enhancement, Empowerment.
MAKE A CONTRIBUTION TO OUR CAUSE
Treatment cost for one patient for one year is approximately Rs.5000 per year. This includes the cost of screening, mental status examination, diagnosis, medication, recovery oriented psychosocial interventions as well as periodic reviews throughout the year. On the other hand if you'd like to support a clinic for one month that would be approximately Rs.10,000.  If you'd like to support by sharing the cost running a 5 clinics per month, the cost would be Rs. 50,000. And if you'd like to support the cost of running a clinic for an entire year, that would be Rs.100,000 per year.