Recovery Oriented Mental Health Care
for the poorest of the poor
"Treatment for Mental Health is far too important to be left solely to specialists. We must provide mental health treatment via whoever is available and in an inexpensive way to our communities." –Dr Manoj Kumar, DPM, MD, FRC Psych, Founder and Clinical Director
Watch a Message About mhat
*SOURCE: 2007 CENSUS – AVERAGE HOUSEHOLD SIZE IN KERALA – 4.3 X 4500 PATIENTS
MHAT is a Charitable Trust, based in Kozhikode, Kerala, India and provides good quality, comprehensive and recovery oriented mental health care to the poorest sections of the population with severe mental disorders. It is entirely based in the community with no provision for hospital admissions and people being selected based on a process of economic screening. The service is provided in collaboration with like-minded local partners which makes it possible to offer services free to the end user
vision
A world where the community is engaged in offering high-quality, recovery-oriented, mental health care for the poorest of the poor
mission
To surmount the constraints of stigma, prejudice, and economic barriers to bring high-quality mental health care to the underprivileged
QUALITY
A commitment to high standards in all the work we do
EQUALiTY
A belief that fundamentally all beings are equal, irrespective of the roles we play or the labels we bear
RESPECT
An approach to internal and external customers in a way that is primarily acknowledging and sensitive of their humanness.
LOVE
An all-encompassing feeling of care that is nondiscriminatory, causeless and consistent.
WORKING TOGeTHER
A commitment to involving and maintaining connections with, patients, families, carers and communities with a view to co-create solutions and aid in decision-making to bring the highest value to all involved.
MAKE A CONTRIBUTION TOWARD OUR CAUSE
Treatment cost for one patient for one year is approximately Rs.5000 per year. This includes the cost of screening, mental status examination, diagnosis, medication, recovery oriented psychosocial interventions as well as periodic reviews throughout the year. On the other hand if you'd like to support a clinic for one month that would be approximately Rs.10,000. If you'd like to support by sharing the cost running a 5 clinics per month, the cost would be Rs. 50,000. And if you'd like to support the cost of running a clinic for an entire year, that would be Rs.100,000 per year.
SUBSCRIBE TO OUR NEWSLETTER
"Treatment for Mental Health is far too important to be left solely to specialists. We must provide mental health treatment via whoever is available and in an inexpensive way to our communities."

Dr Manoj Kumar, DPM, MD, FRC Psych, Founder and Clinical Director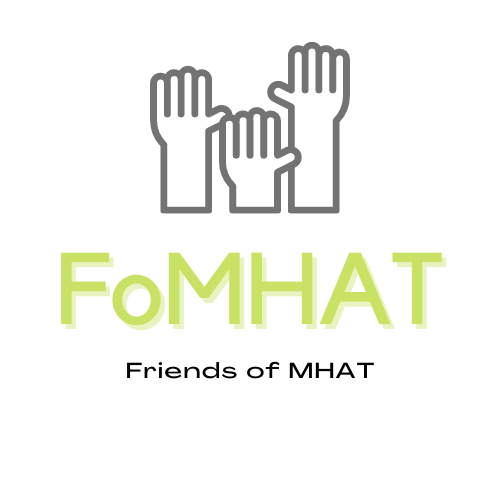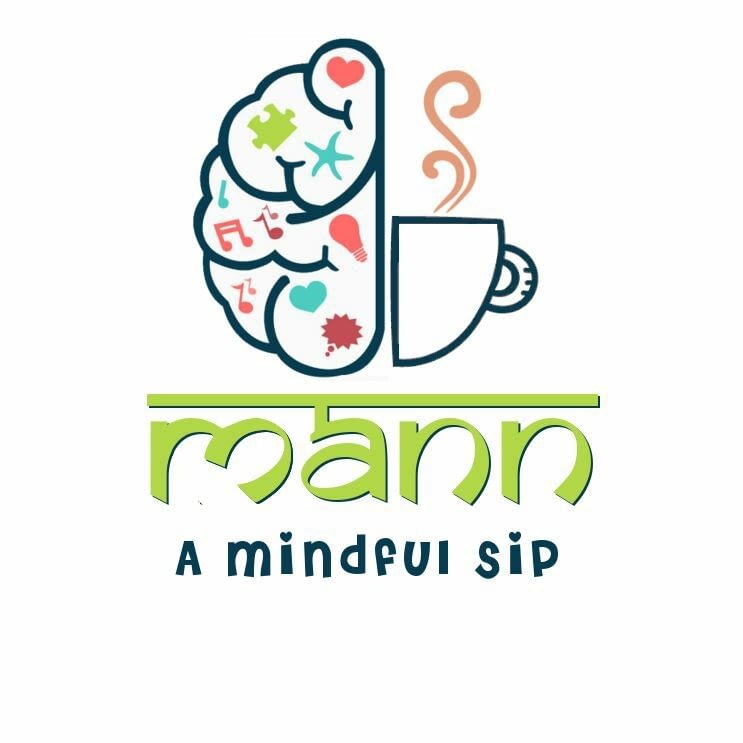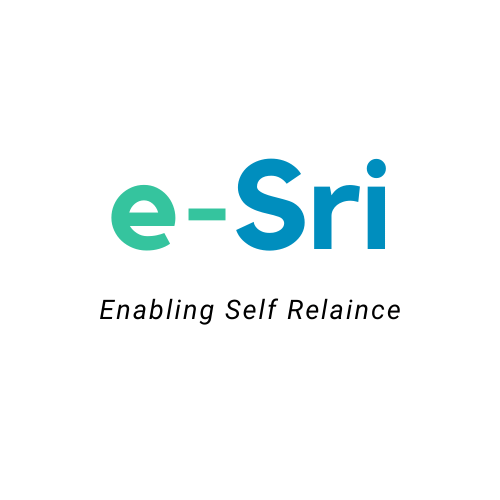 BECOME A PARTNER OR SUPPORTER OF MHAT